.

26th Annual
meeting

of the

European

Dermatology Forum

Location: Grand Hotel Suisse Majestic, Montraux
Date: January 19-21, 2023
Description:

This EDF Annual Meeting takes place each January in Switzerland and is designed to address several of the significant issues impacting dermato-venereology and ranging from clinical, scientific to political matters. In January 2023, after some unforeseen but necessary delays, we will again meet in Montreux, a traditional spa town nestled among steep hills on the shores of Lake Geneva. The town is known for its mild microclimate and the Montreux Jazz Festival in July. Magnifi cent Belle Époque buildings line the waterfront surrounded by sculptures and Mediterranean trees. The medieval Chillon Castle is located on an island offshore. The moated castle includes ramparts, reception halls and a chapel with 14th-century murals.

The 2023 EDF Annual Meeting will be held at the Grand Hotel Suisse Majestic, a 4-star hotel in the style of the Belle Époque situated at the heart of Montreux, directly on the banks of Lake Geneva. At the main meeting we will discuss and debate a wide range of current dermatology and venereology topics. The EDF Board has put together an exceptional program based on scientific and medical excellence, whilst at the same time being mindful of diversity, gender and geographical balance.

 https://www.edf-meeting.com/en/
---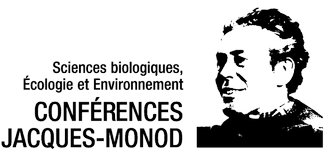 Jacques Monod Conference "Growth and regeneration during development and aging"
Location: Roscoff, France
Date: May 22-26, 2023
Description:
TA series of "Conférences Jacques Monod" meetings, was held in 2012, 2015 and 2018 and focused on specific problems of developmental biology. The 2023 CJM conference that will be held May 22-26, 2023 in Roscoff, France will focus on later stages of development and explore fundamental aspects of regeneration, homeostasis of tissue and the mechanisms of aging, when these processes no longer function properly. The program of the conference will include six thematic sessions, each including speakers working in different model organisms with different approaches.
https://www.insb.cnrs.fr/fr/growth-and-regeneration-during-development-and-aging
---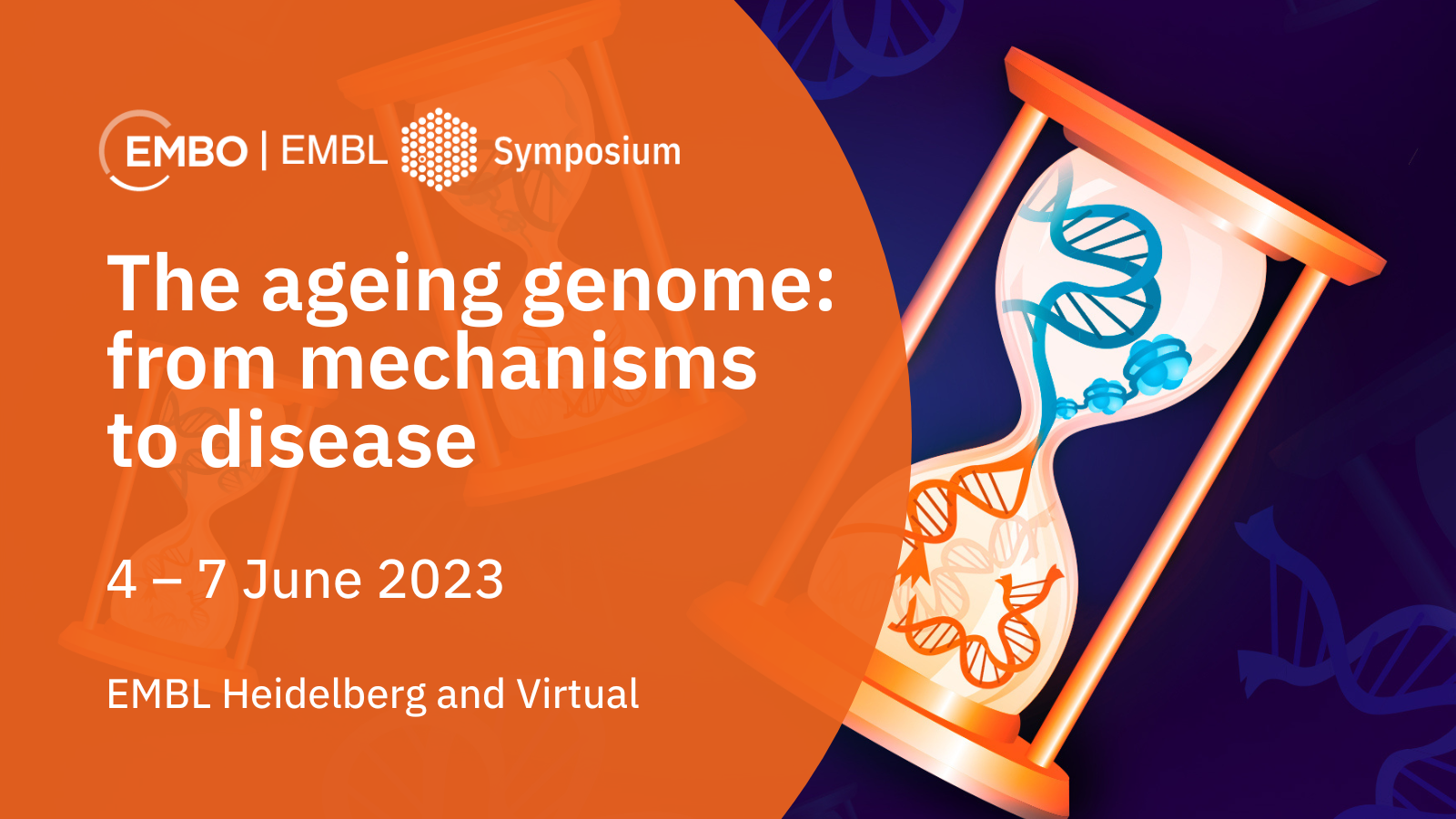 The ageing genome: from mechanisms to disease
Location: EMBL Advanced Training Centre Heidelberg, Germany
Date: June 04-07, 2023
Description:
EMBO | EMBL Symposia promote scientific communication and collaboration in the European research area. They provide scientists with a platform to discuss and exchange ideas on forward-looking topics and new developments in the life sciences.
Topics emphasise upcoming developments and the interdisciplinary nature of related fields. Jointly funded and organised by EMBO and EMBL – and complementary to their respective courses, workshops, and conference programmes – the symposia promote scientific communication and collaboration.
All symposia are held in the EMBL Advanced Training Centre (ATC) in Heidelberg, Germany, or virtually.
https://www.embl.org/about/info/course-and-conference-office/events/ees23-04/
---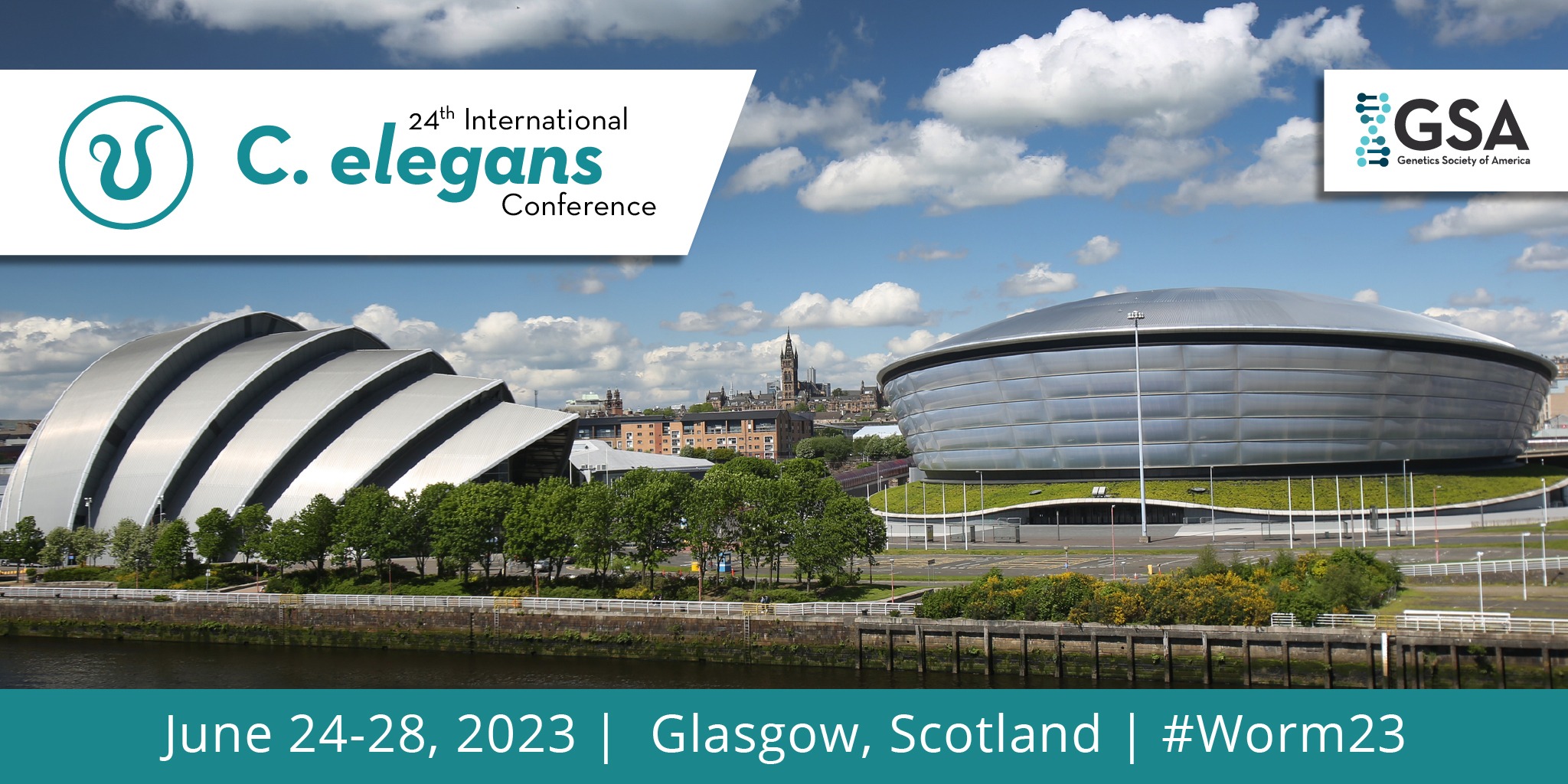 24th International C. elegans Conference
Location: Scottish Event Campus Glasgow, Scotland
Date: June 24-28, 2023
Description:
The Biannual C. elegans Conference is the premier meeting for C. elegans researchers. Hundreds of presentations cover the full diversity of C. elegans investigations, including genetics, molecular biology, cell biology, development, immunology, physiology, neuroscience, evolution, and more. In addition to the invited speakers in the Plenary Sessions and abstract-driven Concurrent Platform Sessions, the 2023 meeting will feature an Equity and Inclusion Plenary Session, attendee-organized workshops, posters, exhibits, and a wide range of professional development and networking events.
https://genetics-gsa.org/celegans2023/
---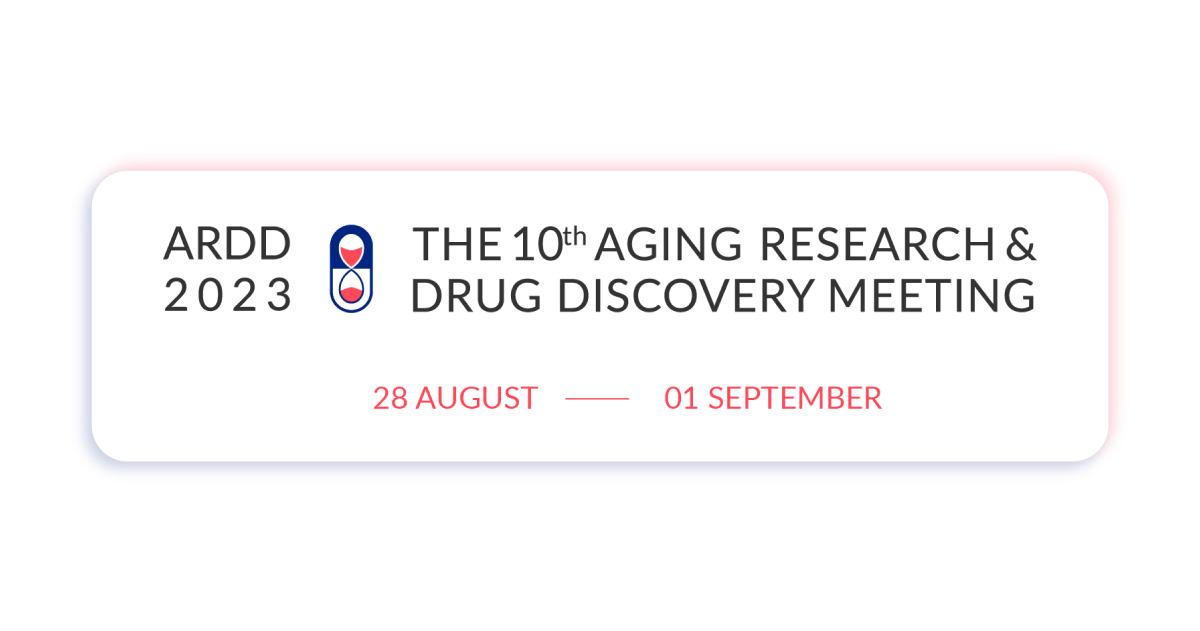 ARDD 2023
Location: University of Copenhagen,  Denmark
Date: August 28 - September 01, 2022
Description:
ccording to the United Nations, the proportion of people aged over 65 now outnumber children younger than 5. The enormous growth in the elderly population is posing a socioeconomic challenge to societies worldwide, and necessitates new sweeping interventions for age-associated diseases. This year we have an incredibly exciting program with global thought-leaders sharing their latest insights into aging and how we target aging process ensuring everyone lives a healthier and longer life. Welcome to the 10th Aging Research and Drug Discovery Meeting.