.
Stephanie Panier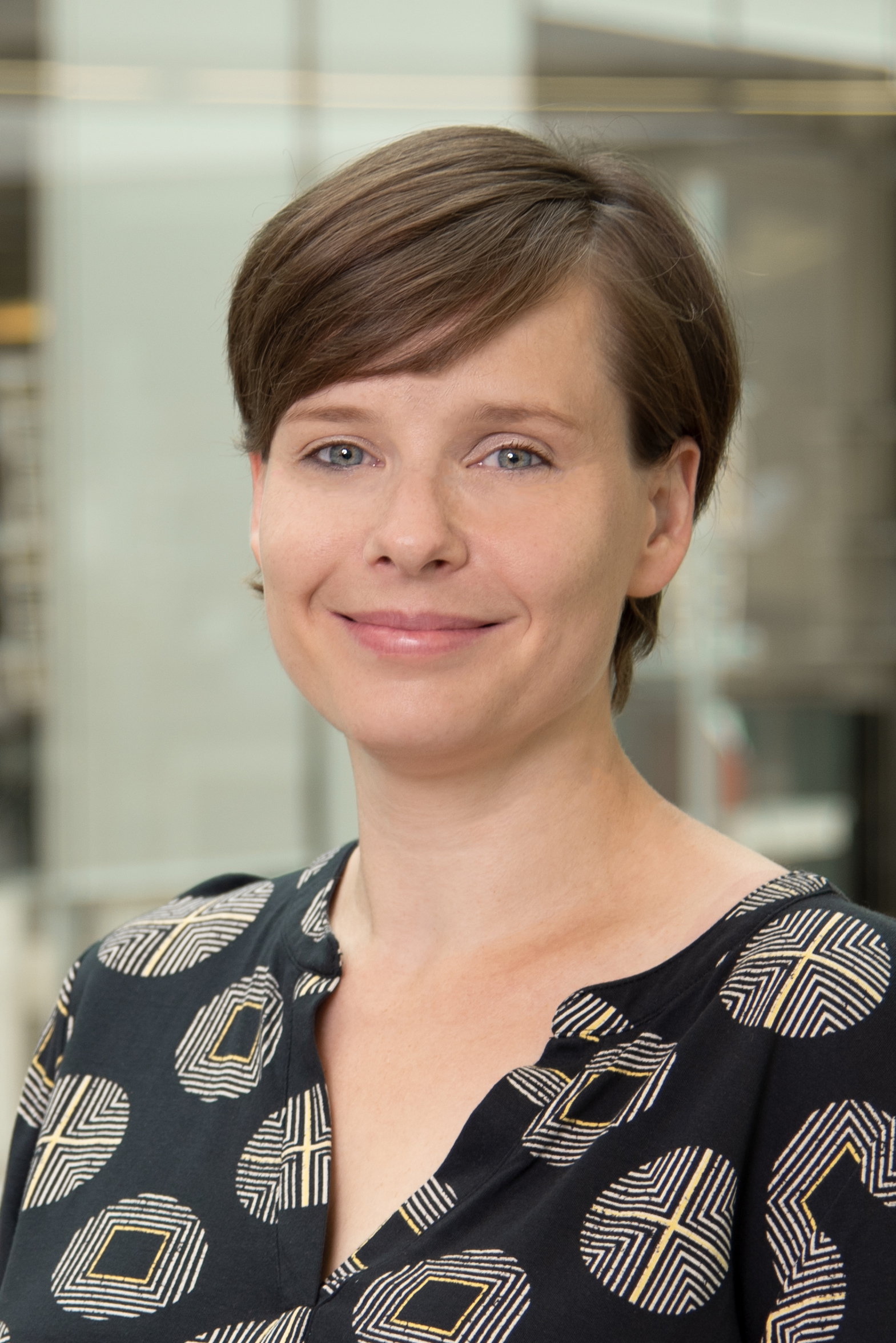 Stepahnie Panier 

Stephanie.Panier[at]age.mpg.de
Since 2020, Stephanie Panier is a Max Planck
Research
Group
Leader at the Max Planck Institute for Biology of Ageing in Cologne and a principal investigator at the Institute for Genome Stability in Ageing and Diseases (IGSAD), University of Cologne. She received her PhD from the University of Toronto, Canada, and conducted her postdoctoral
research
as EMBO fellow at the Francis Crick Institute in London, UK.
Using
human tissue culture
systems
and mammalian disease models, Dr. Panier investigates
how
cells signal and repair DNA lesions to ensure their genetic integrity defects in these processes contribute to genome instability-triggered and ageing-associated diseases.